Our People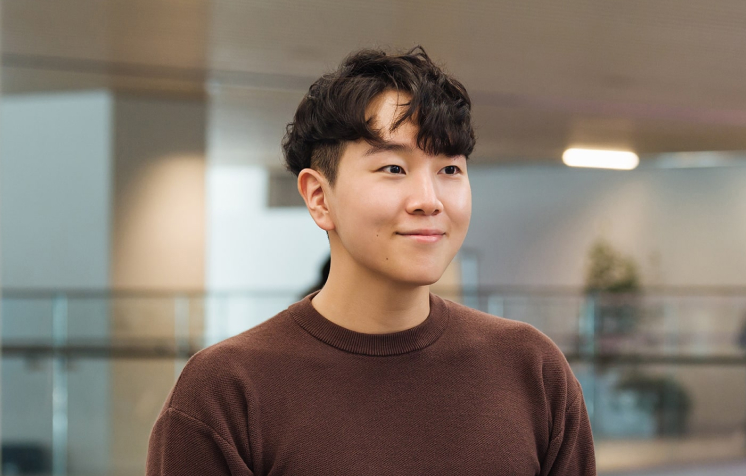 Development in NAVER Z is unpredictable and challenging. However, working with the best colleagues makes it worth it.
Kim Ho-jung
Android Engineer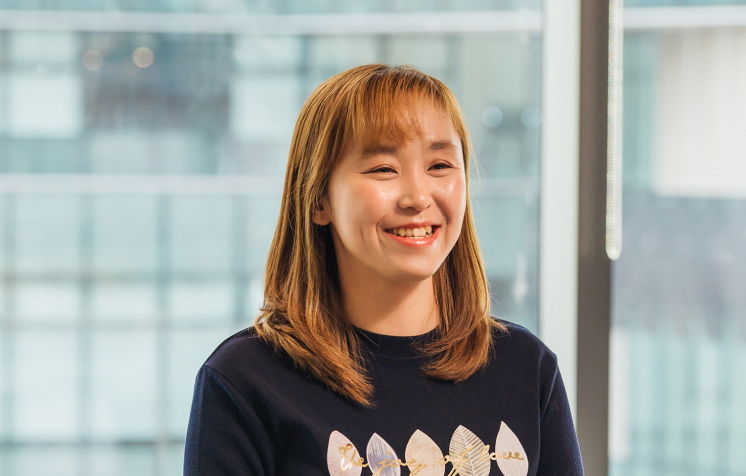 The personality of our service also extends to our development culture. Working to create an enjoyable world makes it a fun environment!
Bae Pil-ju
Android Engineer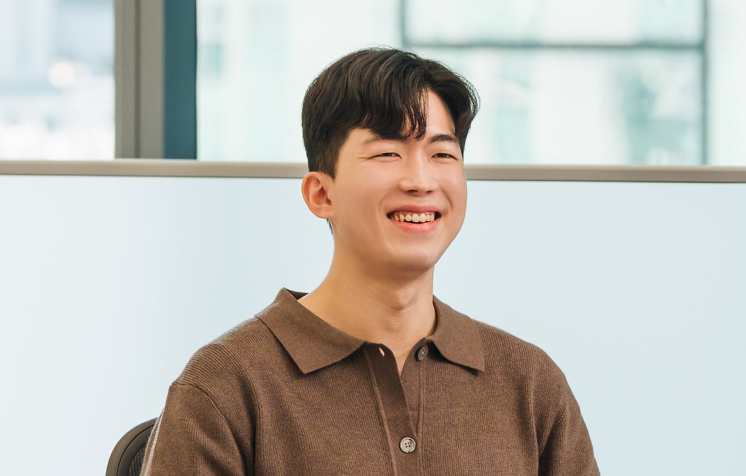 We work on projects with endless possibilities. Being able to collaborate freely and efficiently with your colleagues is also a plus.
Lee Gyu-tae
Unity Engineer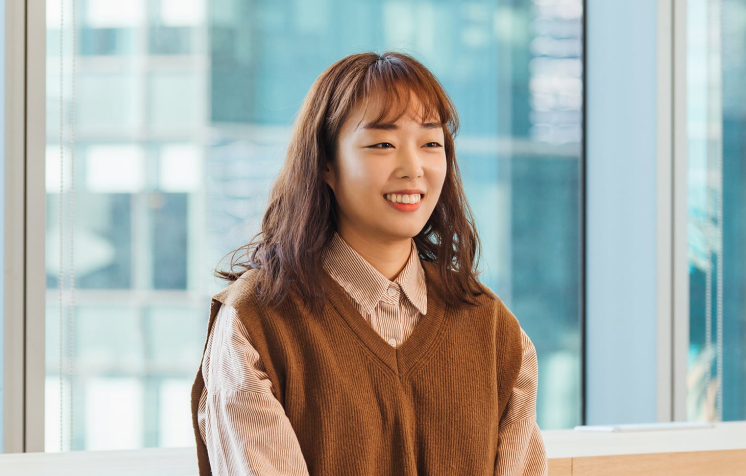 I feel accomplished by gaining Unity-related experience, such as collaboration with Unity developers and Unity code review.
Kang Kyung-won
iOS Engineer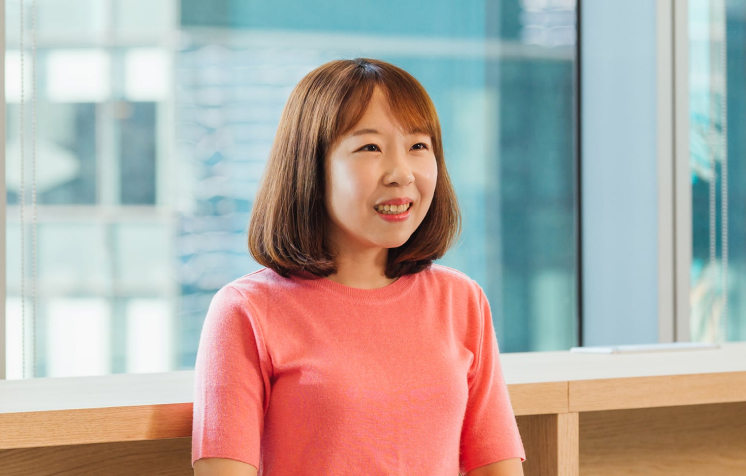 It was interesting and fun to develop an iOS app including Unity for the first time. I'm proud to see global users enjoying our work.
Lee Ye-rim
iOS Engineer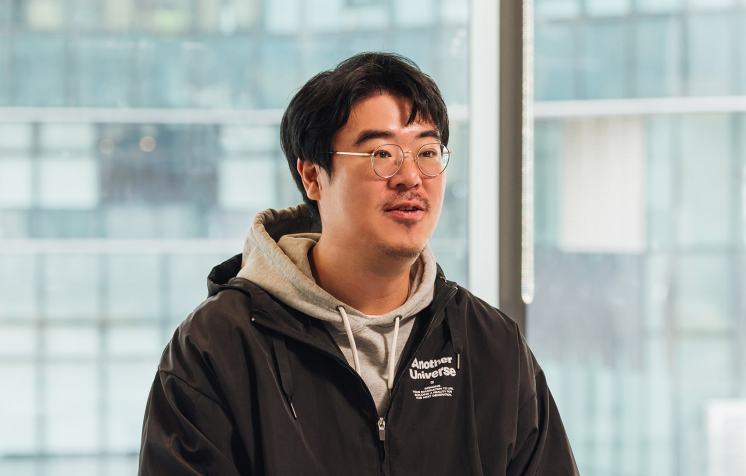 I hope we can create a new world with people from all around the world. The best developer colleagues are waiting!
Chang Hyo-bong
Backend Engineer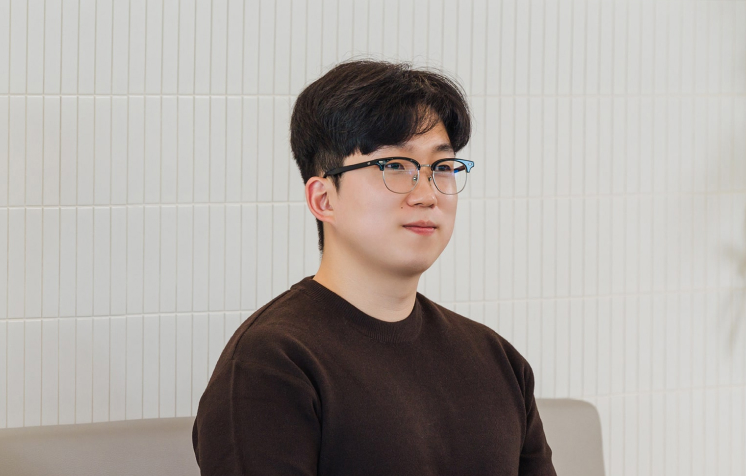 Using metaverse data, we are conducting research and development of AI models to create a safer ZEPETO.
Ko Jae-yeong
AI/ML Engineer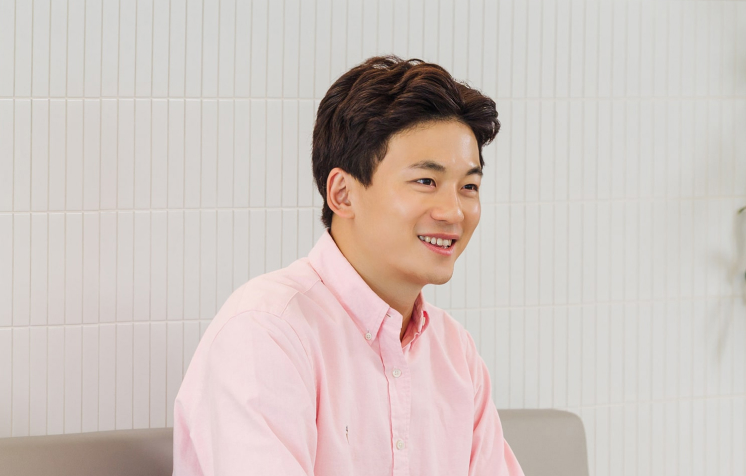 We are conducting research with no easy answers found in the latest papers or published AI models. It's difficult, but very rewarding.
Cho Jung-seok
AI/ML Engineer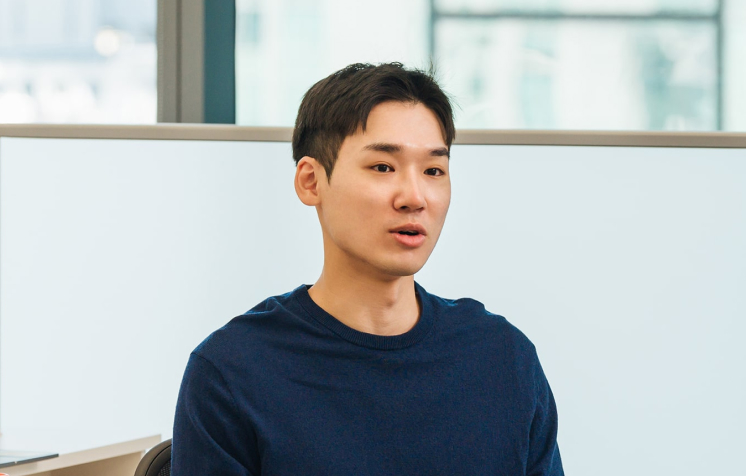 I'm proud to work with the large volume of traffic that I've been thirsting for before, and to have the ability to safely digest it.
Choi Seung-hwan
Backend Engineer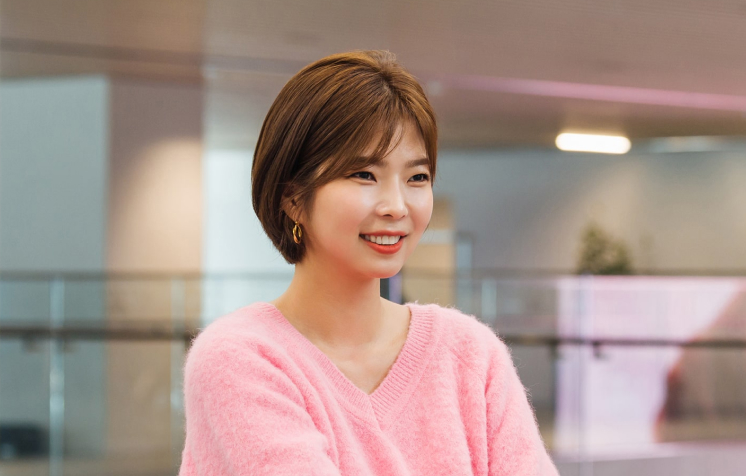 ZEPETO was a new service that didn't exist before, so it wasn't easy to find the right directions. I was able to grow from overcoming that obstacle.
Seo Ji-youn
Product Designer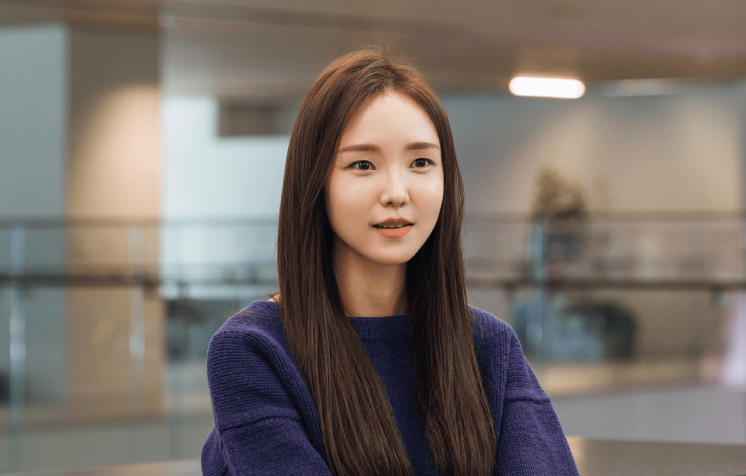 We are working to establish ZEPETO's identity and provide a consistent brand experience. For that, fresh new ideas are a must.
Kim Min-ji
Brand Designer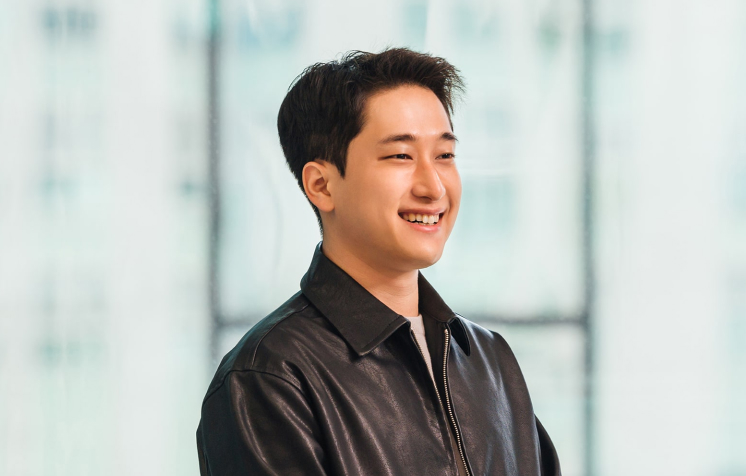 We are doing R&D through visual based on 3D motion graphics. I want to work with colleagues who can actively exchange various ideas.
Park Joon-moe
Motion Graphic Designer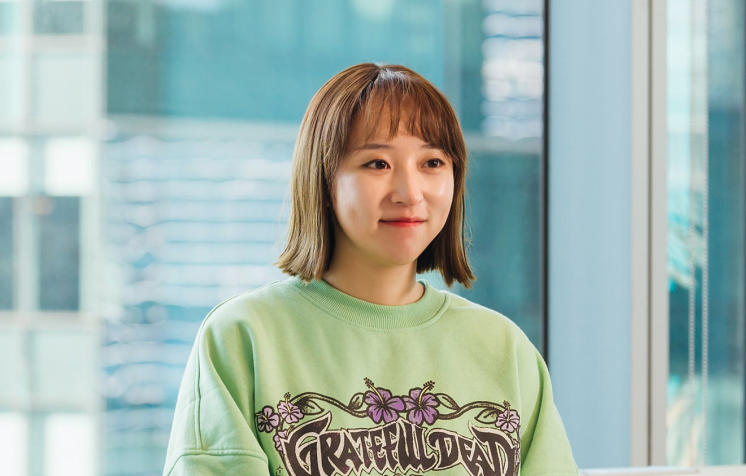 I think the technique of visualizing ideas into content and the sense of reading trends to realize them sensibly are important.
Jeon Nu-ri
Animator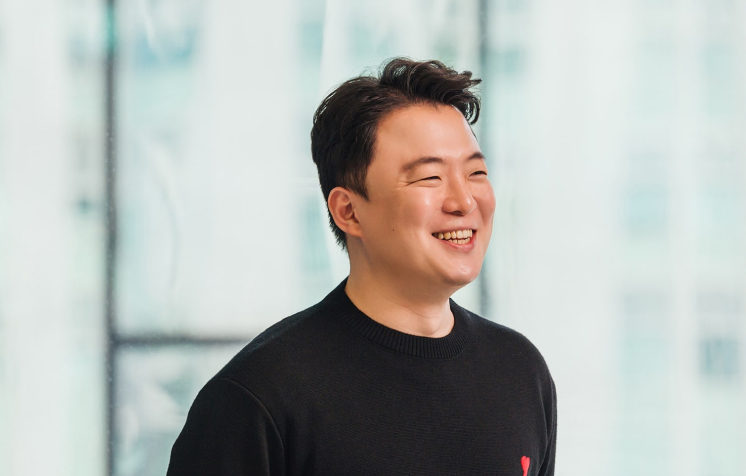 Beyond its look, we are thinking about making the avatars feel more lively, such as the expressions and how users can customize them.
Lee Jong-hyun
3D Designer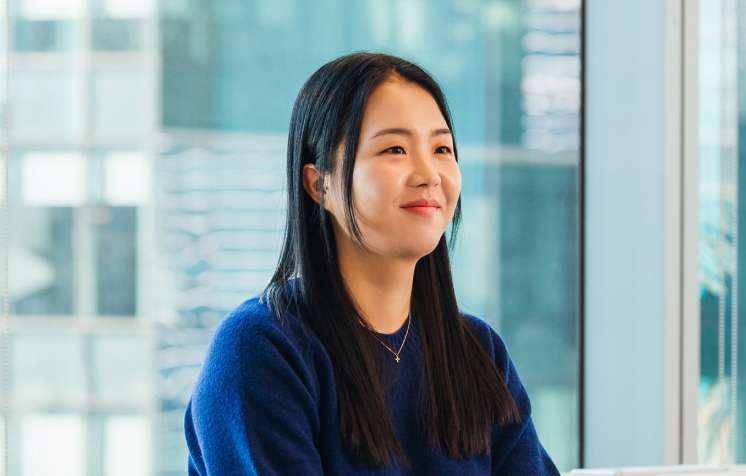 The culture that respects the autonomous work environment is a big plus. Working on global projects and partnerships are also great.
Yoon Ji-min
Graphic Designer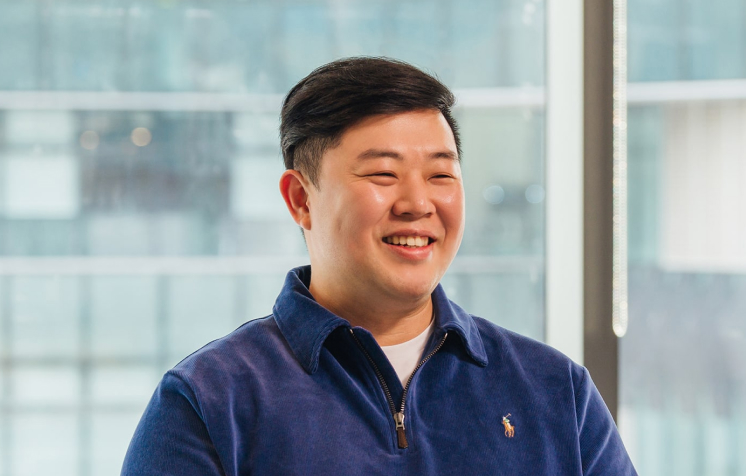 We are helping creators and platforms to grow together. I also feel proud that we are building our own universe.
Kim Chan-soo
Product Manager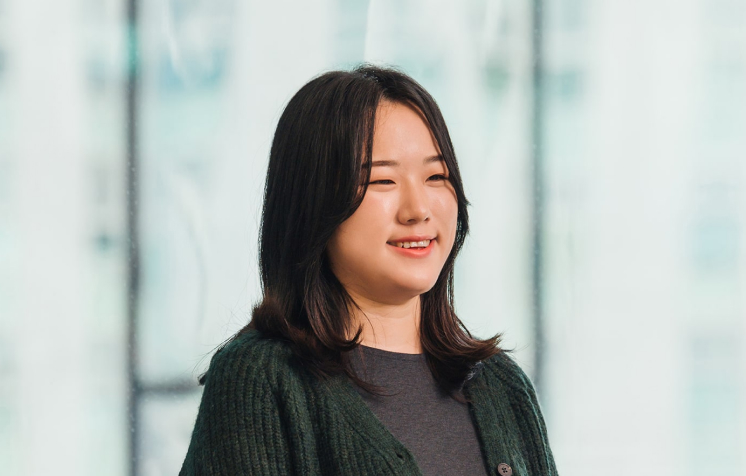 We work on metaverse content to provide a pleasant experience to global ZEPETO users. I hope more colleagues can join us!
Moon Su-jin
Product Manager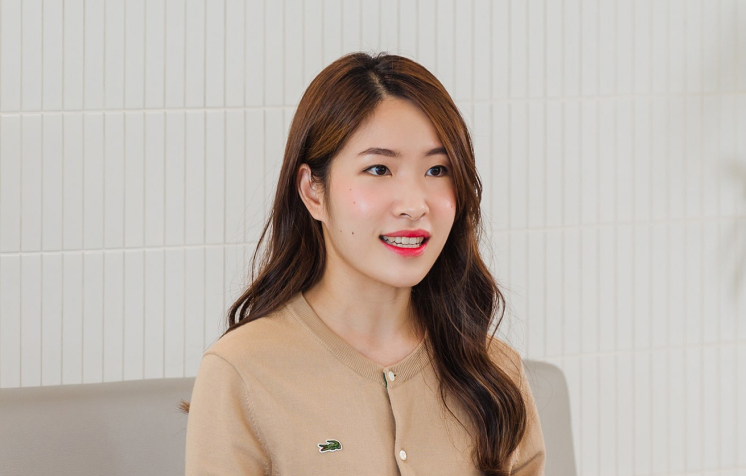 If you are interested in trends such as the metaverse, social community, or content production, NAVER Z is the place for you!
Pinyotanmakorn Watsaporn (Ponnie)
Growth Marketer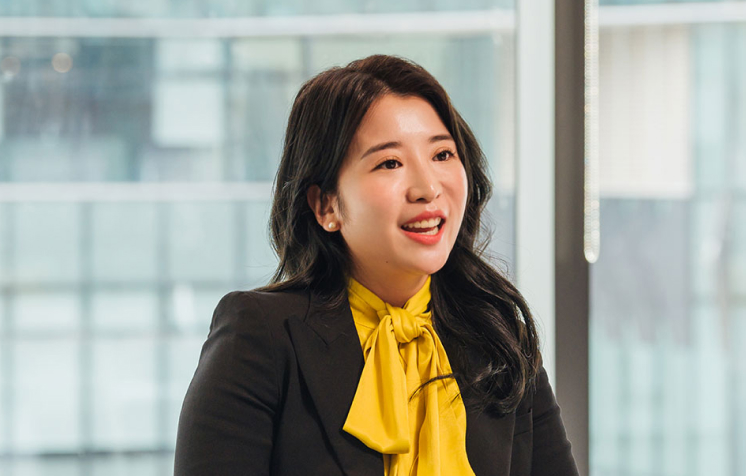 We are providing new and enjoyable experiences to users through various partnerships with global brands, IPs, and celebrities.
Son Ha-yeon
Business Development Manager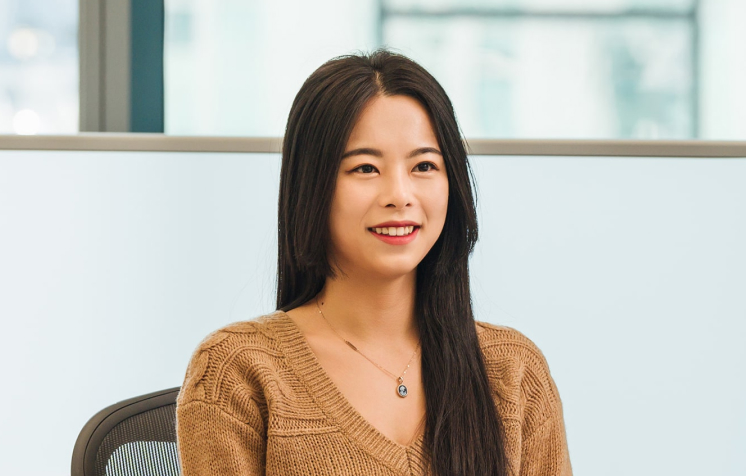 I think running a virtual creator ecosystem that works in metaverse is a special experience that you can't experience anywhere else.
Kim Hyun-jung
Creator Manager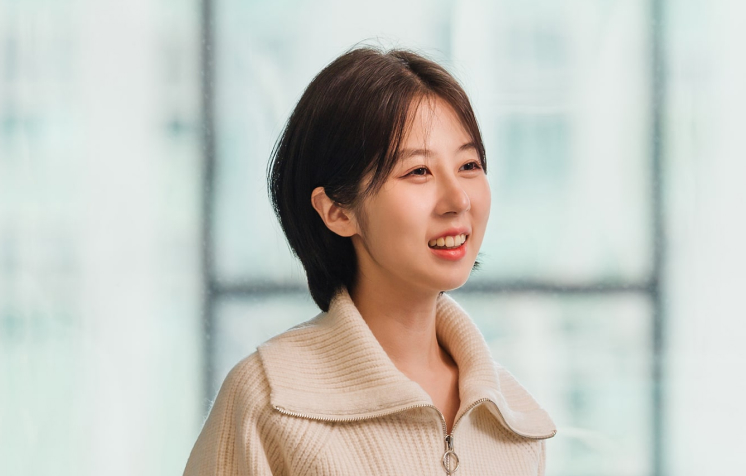 We welcome those with creative experiences related to various digital contents such as creating emoticons, 3D/video/illustration work!
Kim Hyeon-hee
Content Marketer
Our Culture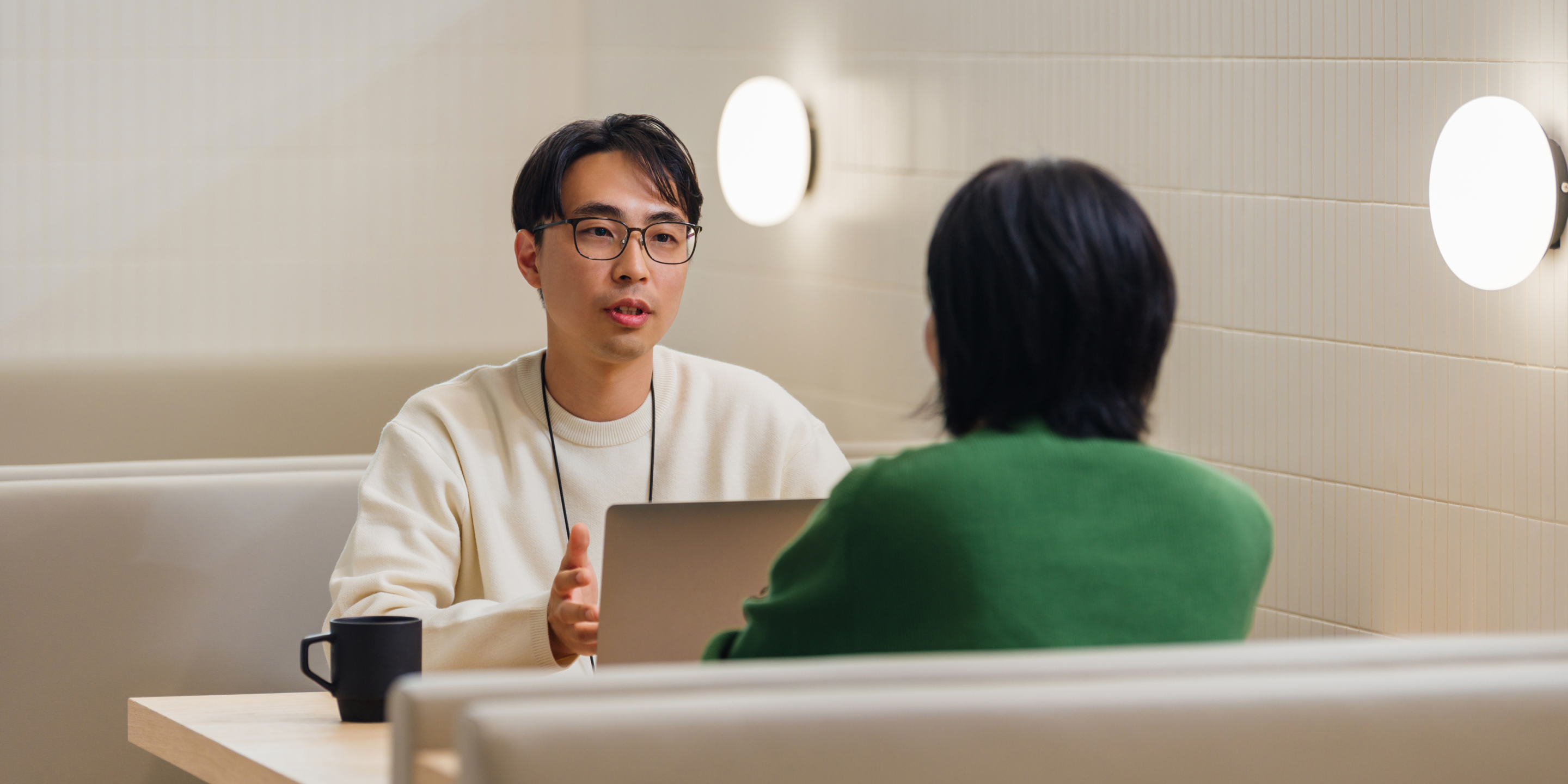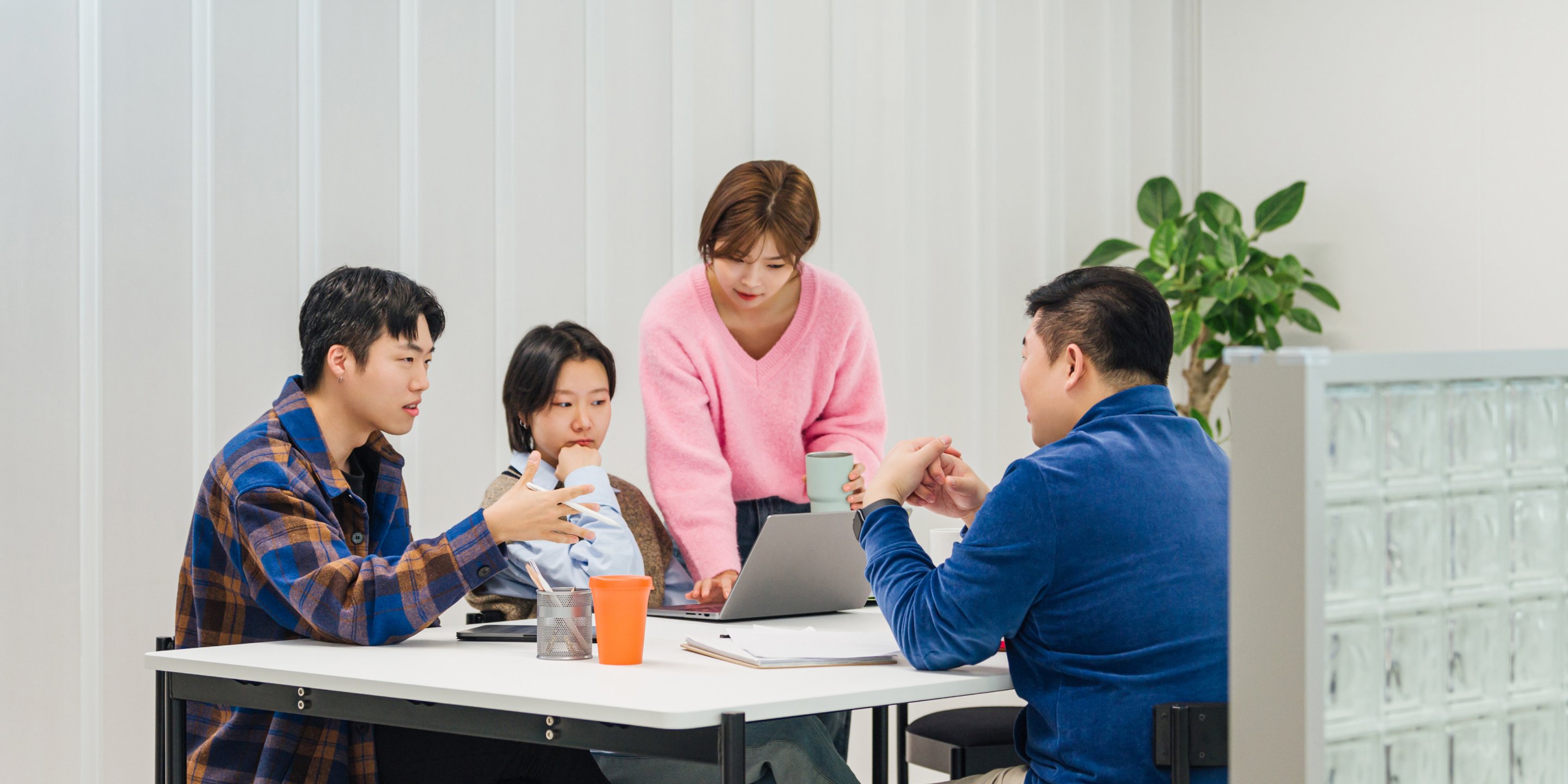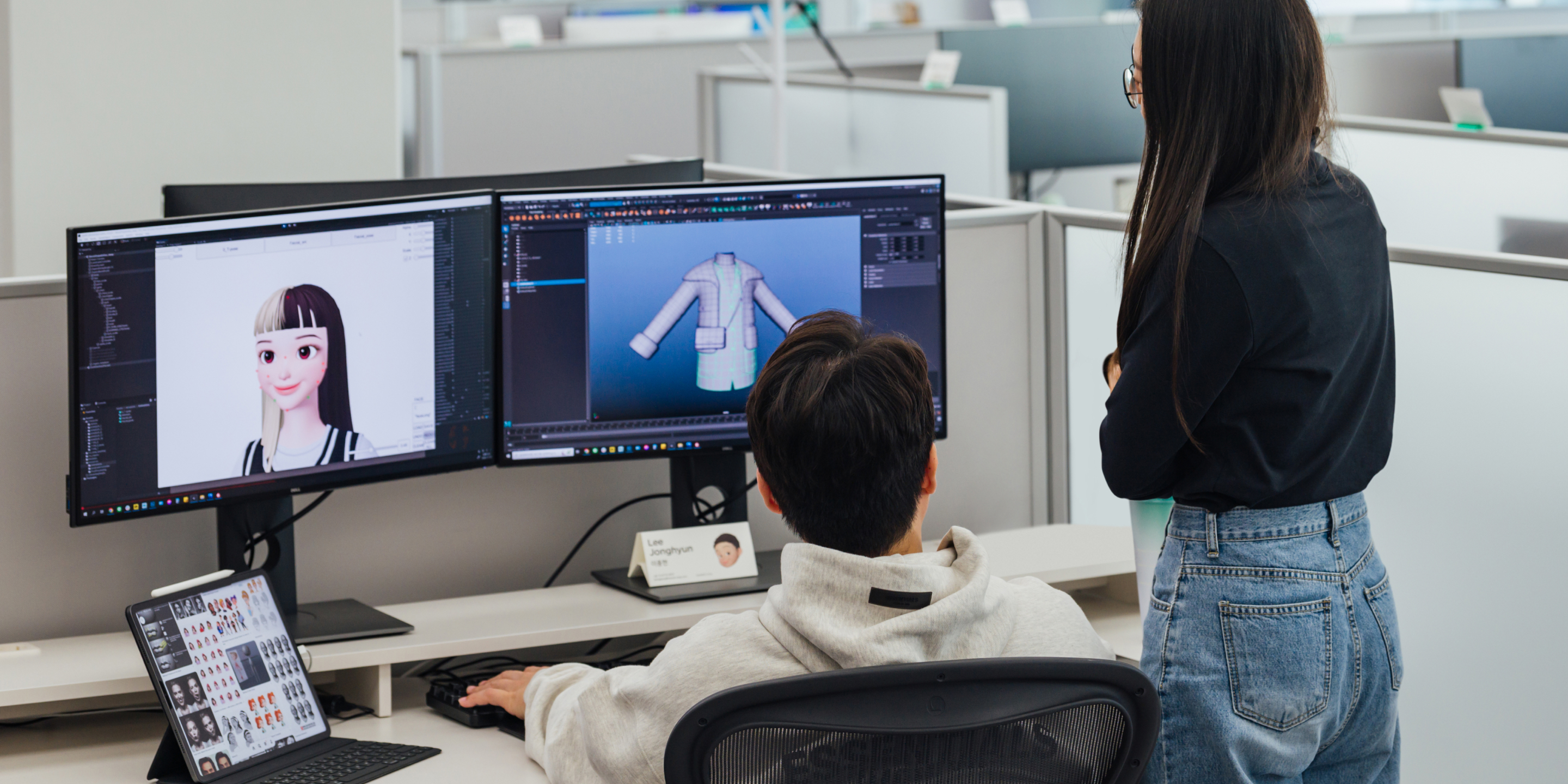 Because we believe great ideas come from a fun environment, we encourage the free flow of ideas. The joy in this diverse exchange is poured into everything we create.
How We Work
01

Flexible & Open to Change

To introduce various services with ever-changing trends, we view the world and our work with an open-minded perspective for change.

02

Always a New Perspective

We approach projects with a positive and proactive mentality, in order to make our process as exciting as the experience we want to bring to users.

03

Upbeat and Enterprising

Every person draws a new idea and vision to create a new joy never experienced before.

04

Synergy through Open Communication

We respect and develop our colleagues' ideas with an open mind beyond our respective fields, to create a synergy beyond simple teamwork.